Private Investigation Services
For Companies and Individuals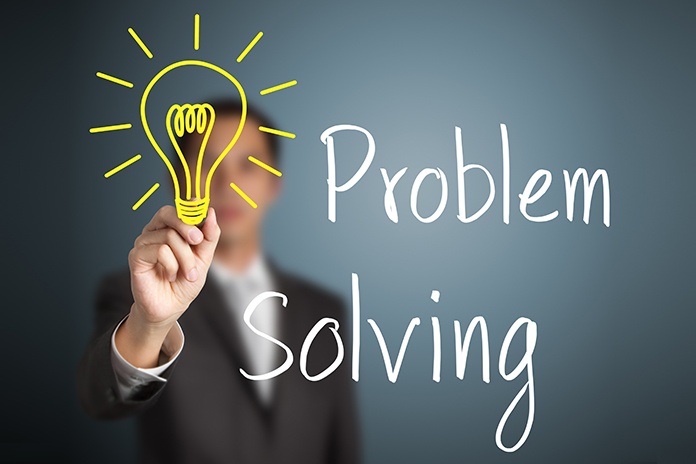 Results Results Results
With a track record of 96% in Surveillance and over 90% in all other activities, getting a Result for you is almost a foregone conclusion.
With over 15 years experience we have done everything from catching Cheating Partners, Insurance Assignments to Employee Absenteeism.
We work for private clients, small to medium-sized businesses and half our work comes from solicitors and barristers.
They are all repeat business.
Reputations matter, which is why we make extra special efforts to get you the results you need.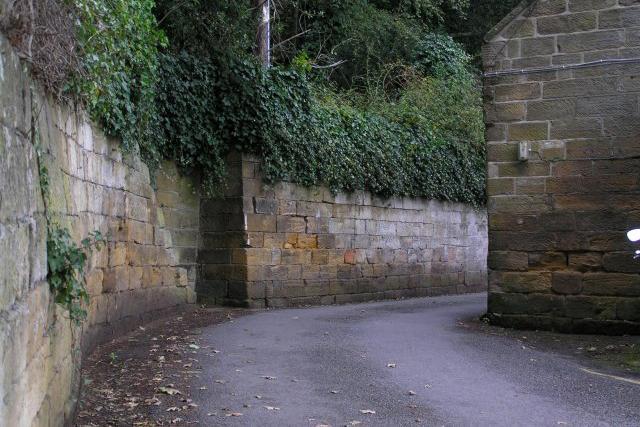 Local To You
With 110 branches Nationwide there is always a branch and team near you with local knowledge for when surveillance on the ground is required.
For cases that stretch internationally we have correspondent agencies abroad.
For database work such as background checks we have a centralised, firewalled computer system linked to some of the most information packed databases in the UK.
And our international partners have the same.
That enables background checks on Foreign Nationals as well as UK residents particularly effective.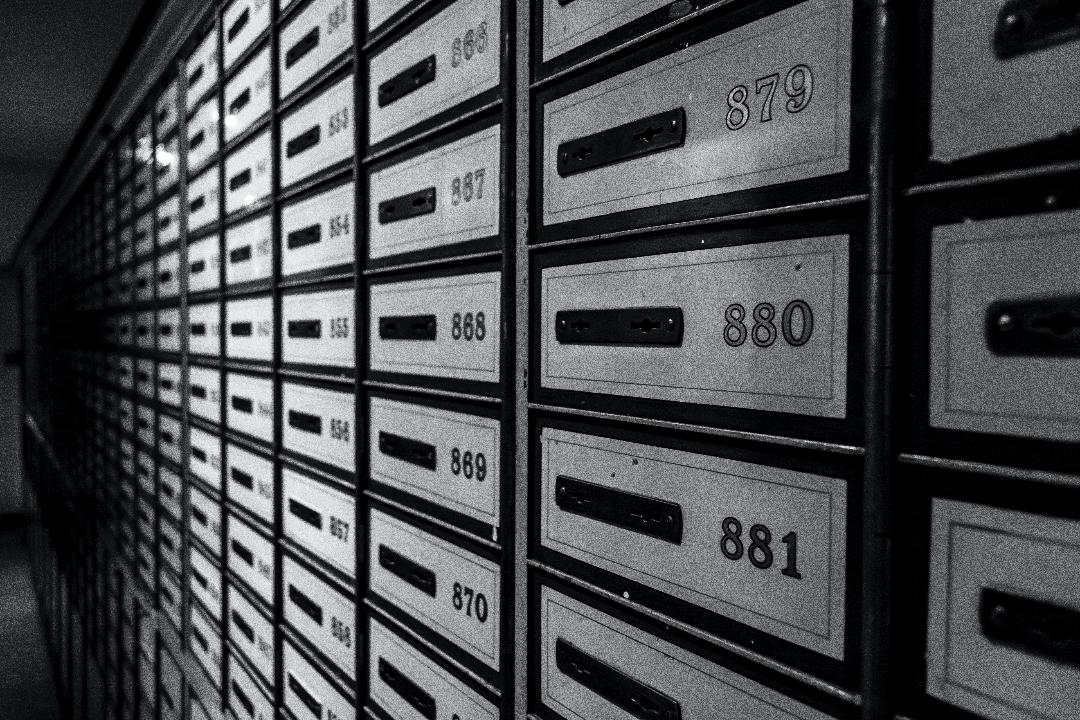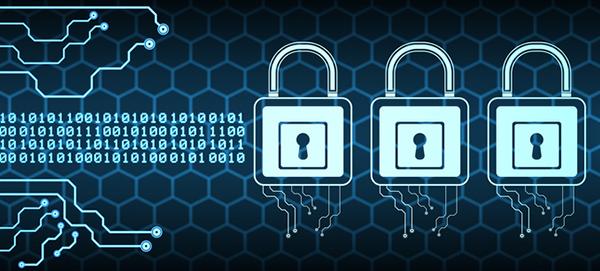 Privacy & Confidentiality
Anything you discuss with us is in total confidence.
All our lines are secure.
Any team members or leaders don't know who you are.
The only person who has access to your file is our MD, Marzio D'Allessandro. No-one else does.
This prevents leaks or other problems many other agencies have via receptionists, case managers and other office staff, whose out of office activities can sometimes get back to the wrong person.
Not with us.
Our computer system client files use proxy server firewalls which are of the most secure type, effectively protecting our network resources by filtering messages at the application layer.
It is well known that hackers attack PI Agency databases looking for client files. The reasons are obvious. And 99% of PI agencies do not invest in expensive hardware to prevent such attacks but they happen.
In the 15 Years we have been in this Industry we have never been hacked.
But we have heard horror stories of those who have.
That's how seriously we take your privacy.